The incredible contemporary textile artist Alex Falkiner is back!  Alex is running another of her successful Drawing with Thread Workshops at AirSpace Projects/SquarePeg Studios on Sunday 18 May from 2.00-4.00pm.
For bookings follow this link to Eventbrite
What happens when you approach stitching as a kind of mark marking?
Join visual artist and maker Alex Falkiner to learn a range of mark making techniques using needle and thread. Working with fabric with stitch you'll have time to experiment, combine, and layer the techniques to create interesting effects. All materials, tea and bickies provided. However you are most welcome to bring along an interesting base cloth (woven only, not stretch fabric) to work into. Bookings Essential.
Suitable for stitchers and non-stitchers, drawers and non-drawers.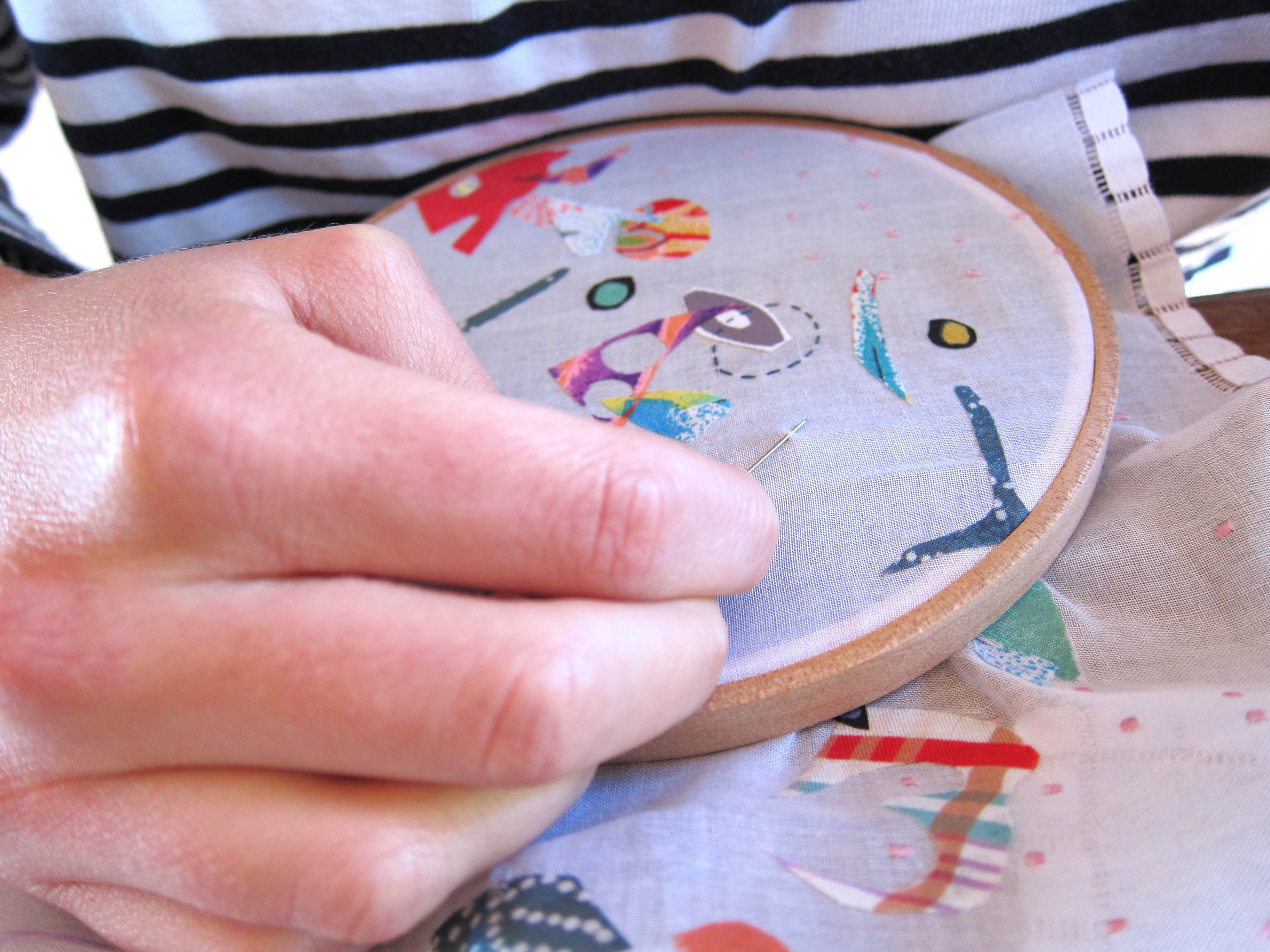 What people have been saying about the class:
"I loved the organic nature of this approach. Quite different to how I usually work and an approach I will definitely try out on my next project."
"I learnt that embroidering doesn't have to be perfect and that sometimes something that doesn't have too much structure is what makes it beautiful. I personally resonated with this because lately in my own work I have been trying to achieve a more free approach in what I'm doing and not being scared to make a mistake!"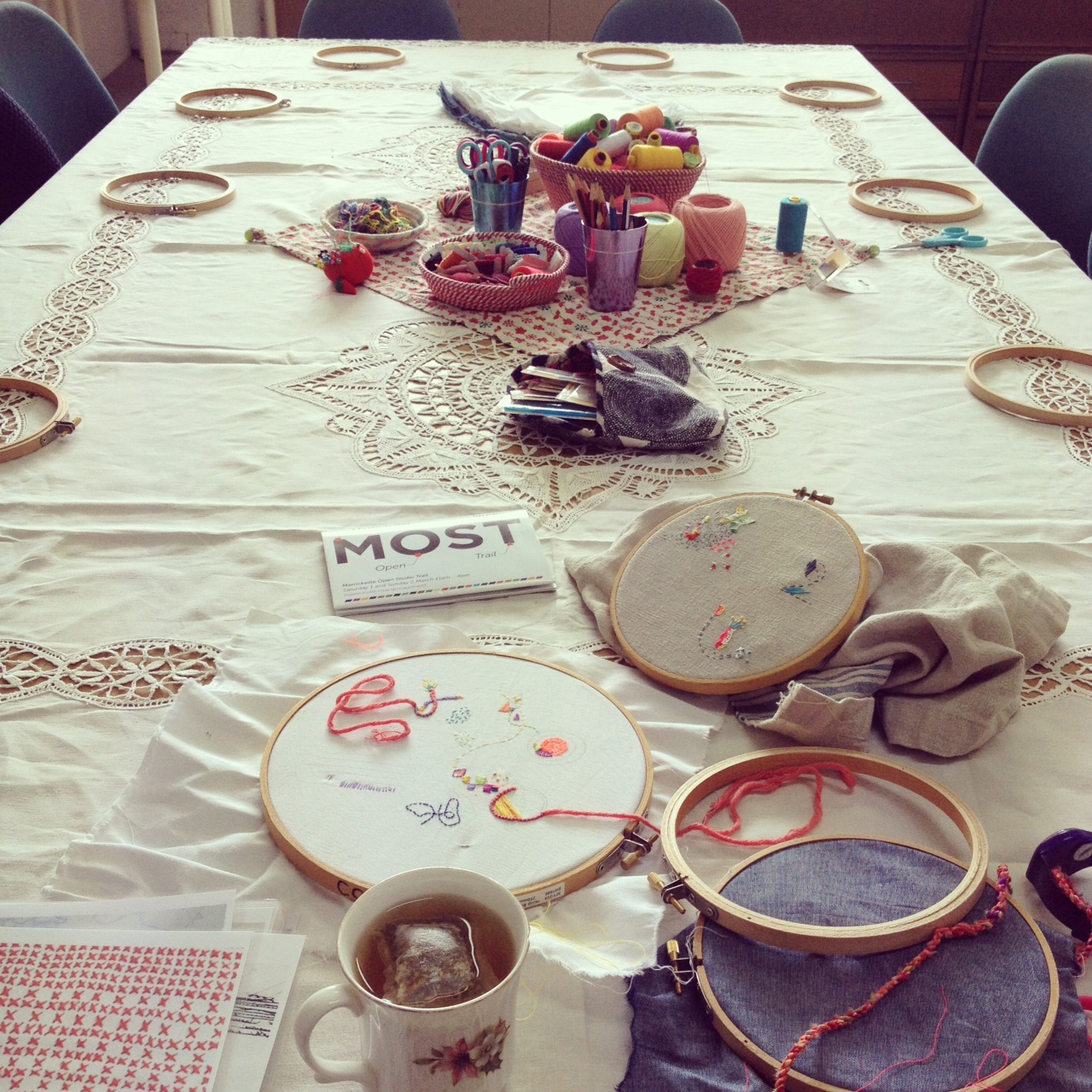 A bit about Alex Falkiner (aka Alfalky):
My workshops encourage playful, flexible and innovative approaches to hand-making. I like to keep groups small and intimate to allow for individual attention. Alex is excited about textile techniques because they are so portable, accessible, useful, beautiful and adaptable. Please join me in transforming 'at hand' materials into unexpected delights!
Experience? I've taught workshops for Kinfolk Magazine, Koskela, Object Gallery, Etsy, Bundanon Trust, Headspace, Gaffa Gallery, Q Station Manly, Woollahra Village Weekend, Work-shop, Gallery Lane Cove, Jurassic Lounge & the Sydney Children's Hospital.
Have questions about Drawing with Thread (Marrickville, Sydney)?
Contact Alfalky